Being a teenager
YOU can do more thing that you couldn't do before
You can drive
You can go more place by you self
Teens like go out with freind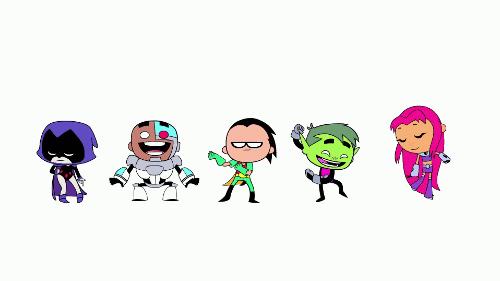 Teens like to hang out with the squad
They also like to go to party
Sometimes there mind's are in a diffrent worlds
This website is about what teenagers needs to eat stuff like cabbage,carrot not pizza but apples pears grapes blueberries
Healthy Eating
This is about how teens need more then four hours of sleep then any one in thje family.
sleeping well
This is about how teens some times give in to peer pressure
peer pressure
Create summer program 2016
At the program we learn how to codeing also poetry and soccer dance the cabbage patch ect.
First no one wanted to talk to me and now everyone is my freind all in three weeks. I have grown by learn all the old dance. I also learn how to play soccer.And now i can write ok poems.
six goals I will do for next year
1 First I will get A honor roll. 2Then I will make my teachers like me. 3Then join a club. 4Be nice to others. 5Have fun. 6Dream big.
TEENS 1
Teens are savage my favorite team is the mavericks.

2

Teens are loud and they need to quit down.

3

Teens are funny do you have honey.

4

Teens are are crazy with a whole lot of gravy.

5

Teens are lazy and I might be too maybe.

6

Teens are mean because they have needs.

7

Teens are unpredictable they're unthinkable.

8

Teens are weird they don't shed a tear.

9

Teens have squads.

10

I've seen a guy name tom that in that squad.

11

Teens are unstable I know another her name is mabel.

12

Mabel a teen she sits at a table.

13

Teens like milk my rhymes flow like silk.

14

Some teens make choices that can get hurt don't lurk.

15

Teens like to travel hundreds of miles.

16

Teens main to clean there worrier stains.

Keep going, you got this! :)