What is a teenager and what do they do?
My name is Justin and I'm 11. My life is great and I'm not a teen but what I think a teenager is a step of puberty in your 13-17 years. Most teenager play with friends or do other junk. My big brother finished his teen years and he goes to college and hogs the tv. This will explain his teen years and what he did.
Here are the different teenagers/facts.
They don't(DON'T) use e-mail. I don't have a quote. Peer pressure is influenced by brain activity. I see why because peer pressure may be bad for mental thinking. Popular kids are more likely to be bullies. Popular kids are popular so bullies may be jealous and bully them. Heavy drinking as an adolescent tends to continue. I don't know what abolescent is so why are they drinking.
Additional Research
Teens don't have the bast eating habit.1/4 of teens eat fruit less than once a day and 1/3 eat vegetables less than once a day. These are the recommended amounts: Boys: 2 cups fruit and 3 cups veges and Girls: 1.5 fruits and 2.5 veges(real veges). Most of the time teens are eating junk food such as pizza. This is why peolpe are becoming obese, it's happening during teen years. If this continues we would all be disgusted. So teens should eat healthy.
EATING
45% of teens are getting less than 8-10 hours of sleep so this is bad because this is the recommended amount. Teens are losing sleep so they may start drinking. This is really bad. If they don't get sleep they would surrender and die to drugs. Teens shouldn't drink and should get enough sleep because they have a whole life in front of them. They can't waste it because of tiredness and drugs. They should get sleep whether sleepingearly or sleeping in.
SLEEPING
This is bad! Sometimes peer pressure could hurt friends but also help friends. It all depends who is doing it and the personality.But some teens may be cruel and use people but this is just MUTIENY! This is why people don't use others.
PEER PRESSURE
Some teens may ignore their teacher and some will not. It just depends on the attiude of the teen. Some teens may be mean and do that. Some may don't care about they're education. But they are some that care. But I am not in high school.
TEACHER AND STUDENT
That's is info I'll give you but they not accurite about your teen brother/sister but it depends how they act.
Create Summer Program
This is the the camp where I learned how to code. The Create Summer Camp. This is my second and favorite camp because we do coding and other games which involes coding. We also did dance and went back to the 50s. We played soccer and maybe another sport. We did some fitness and poetry. We have lunch and meet new friends.
How I felt during this camp was happy. I'm starting to regret not coming here. This camp really helps me learn how to expand my herrison and have some fun. During this camp I felt happy, strong, and good. I got to play soccer and not in practice or a game. I feel like I'm strong and wonderful about myself and for my dad signing me and Kevin up. This has been a great expricence and I feel more confident about my animating carrer.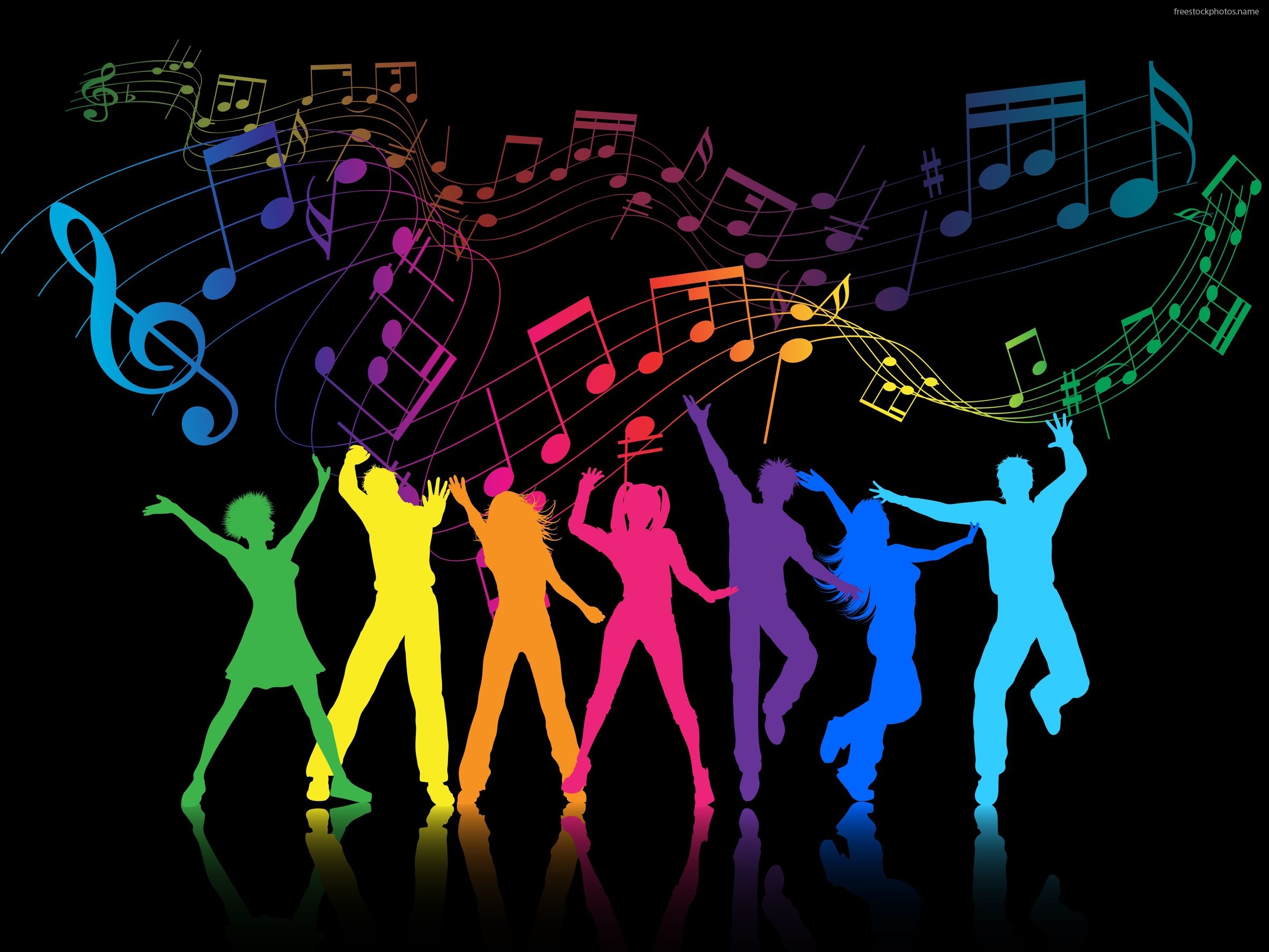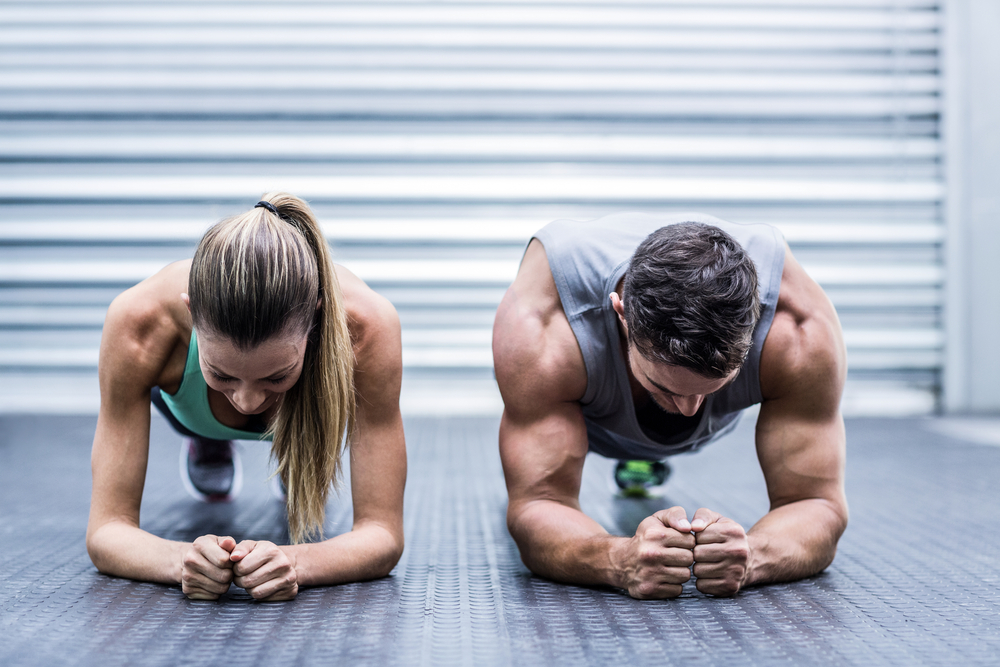 Here is a list of goals I have acomplished.
1.Score a hat trick(3 goals) in soccer.
2.Make a webpage.
3.Moonwalk correctly.
4.Get in shape.
5.Be on the top 5 of kahoot.
6.Have fun with my bros.
Here's a poem of mine
My Favorite wii game By Justin Asamoah
My favorite wii game is Dragon Ball Z Budokai Tenkaichi 3 But it may be unfair I can't even get all wonderful characters But I still succeed in winning The story mode is hard so I have a problem But I still win in the match But the tournaments are not a challenge So I can win the matches Most of the characters are good But the weak ones are strong for no reason Goku and Vegeta are the fun battles With a great skill set They are one of the best But one of my favorites is Super 17 This is a splendid game And I really like it So Bye
So if you here about a summer camp take a chance and go for it!:)